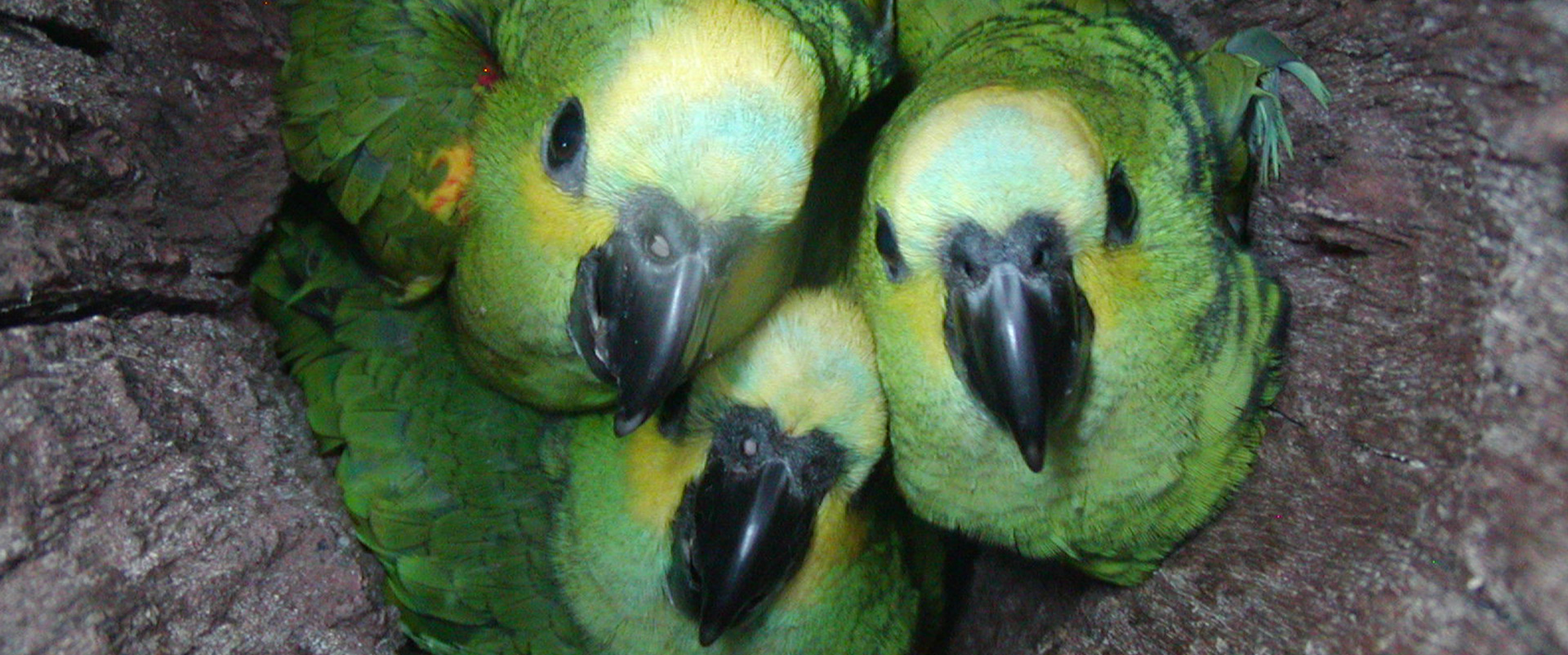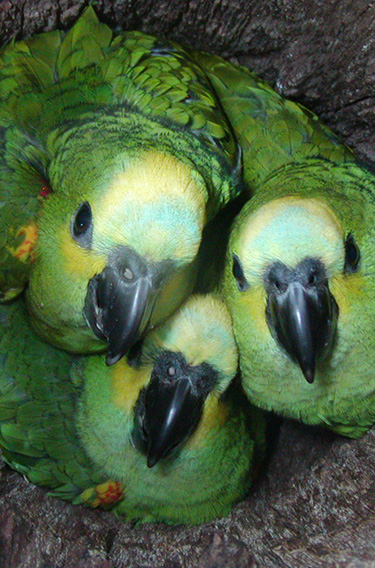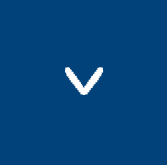 Parque das Aves has a long history of shelter and recovery of animals, mainly from the Atlantic Rainforest, but also from other biomes. For the purpose of conservation, in 2017 the Park made a commitment to offer shelter to 100% of the 120 endangered species of the Atlantic Rainforest.
Parque das Aves offers shelter to any bird of the Rainforest species in danger of extinction and that needs a home from anywhere in the country.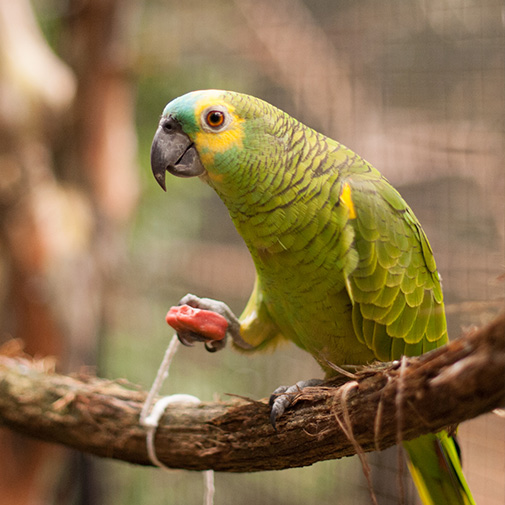 | | |
| --- | --- |
| | SHELTER AND RECOVERY |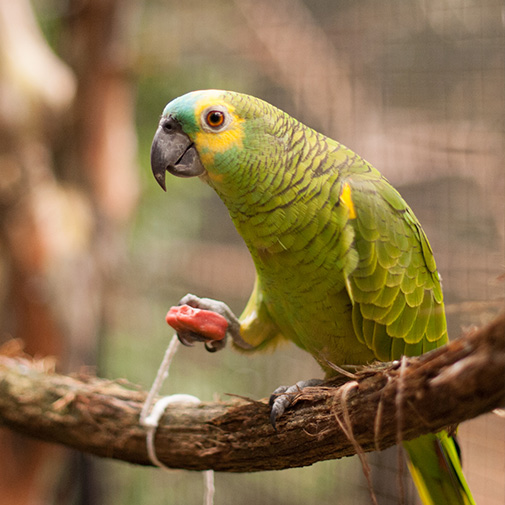 O Parque das Aves tem um longo histórico de abrigo e recuperação de animais, principalmente de Mata Atlântica, mas também de outros biomas. Desde 2017, para fins de conservação, o Parque se compromete a oferecer abrigo a 100% das 120 espécies ameaçadas da Mata Atlântica.
O Parque das Aves oferece abrigo a qualquer ave de espécie da Mata em perigo de extinção e que necessite de um lar, em todo o território nacional.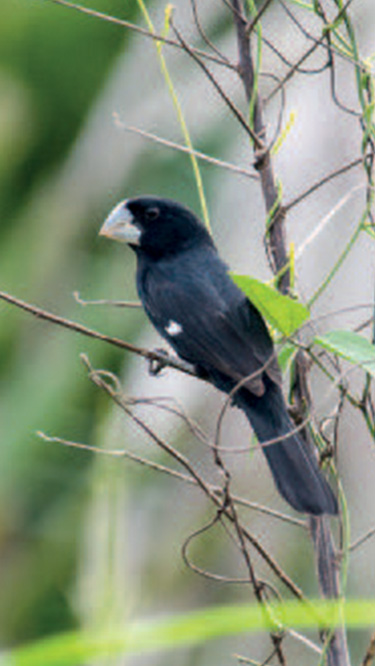 With so many Atlantic Rainforest bird species in risk of extinction, we consider it important to provide a home for each bird because they may have a vital importance from a genetic and demographic point of view. So, in addition to providing emergency care to try to ensure the survival of these animals, Parque das Aves can group the individuals rescued of endangered species of this biome in a structured way into a possible reproductive population, contributing to the conservation in diverse ways.
Parque das Aves actively looks for these birds in CETAS and is also aware of efforts that rescue fauna to identify endangered Atlantic Rainforest species needing a home. The Park encourages environmental agencies or anyone who knows about or finds endangered species of the Atlantic Rainforest to get in contact with the Technical Director via e-mail [email protected]
CLICK ON THE LINKS BESIDE AND LEARN MORE