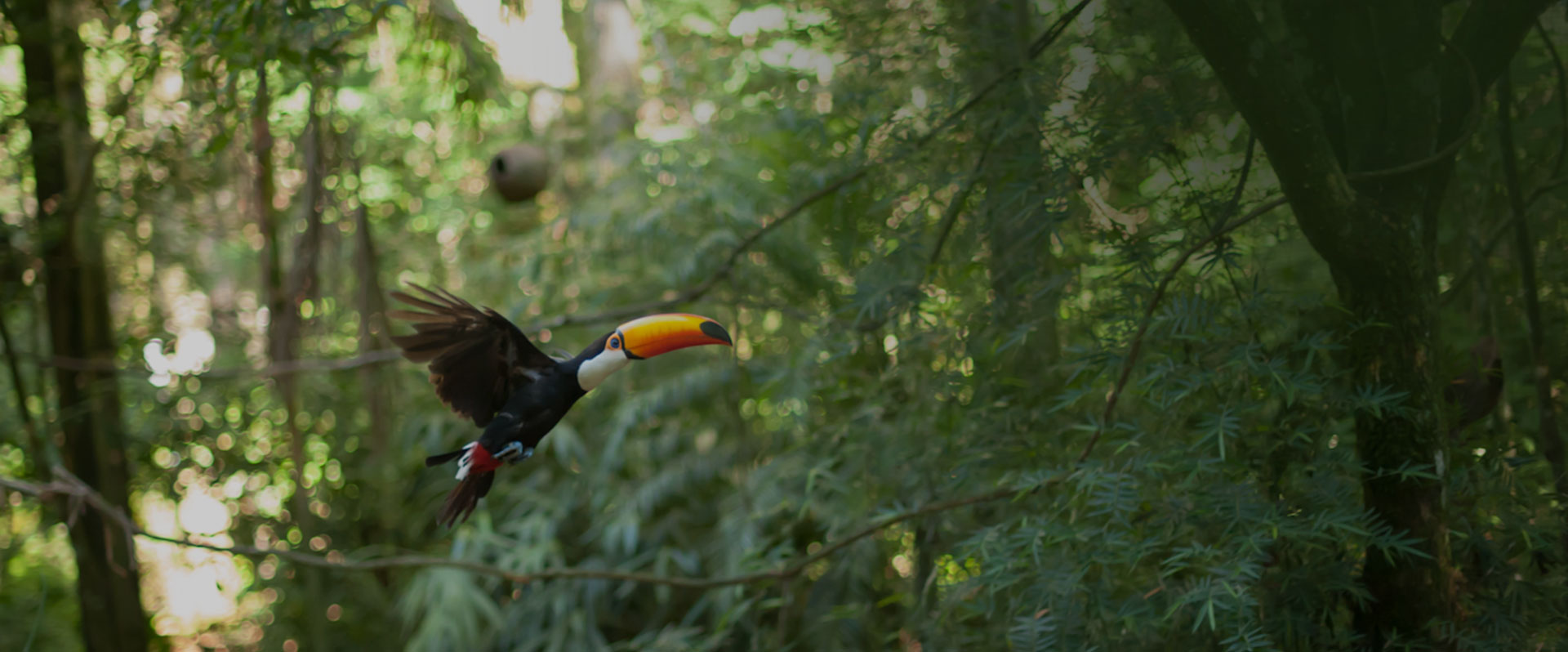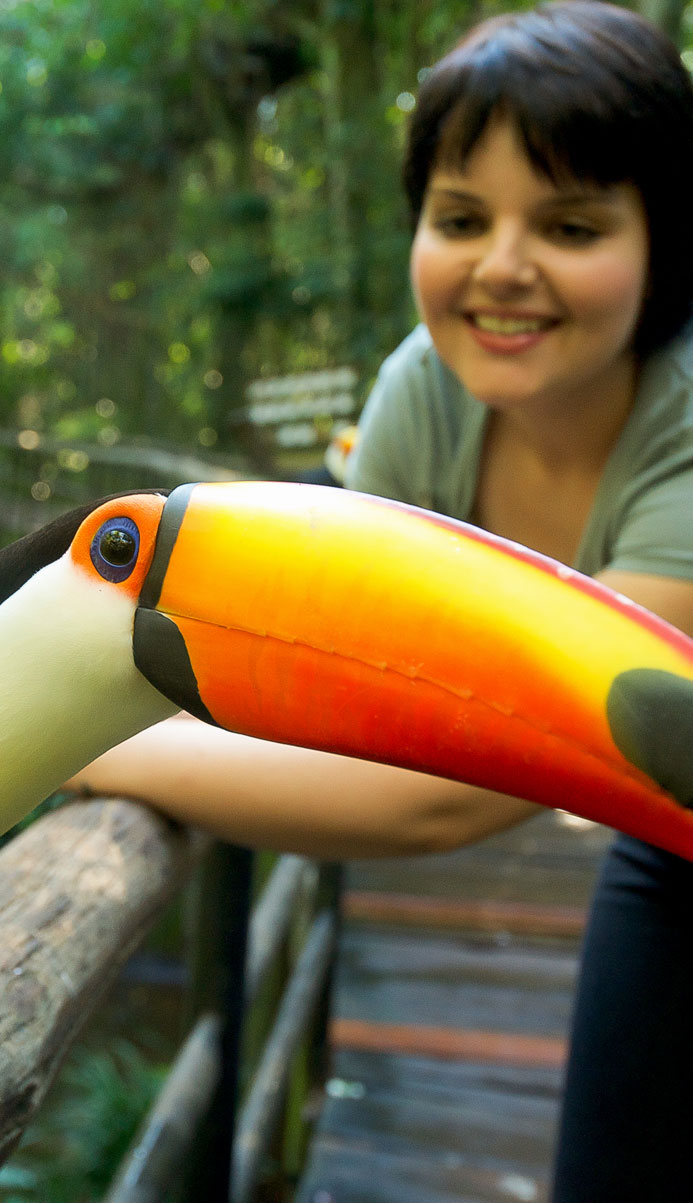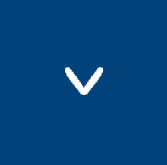 Action to recover species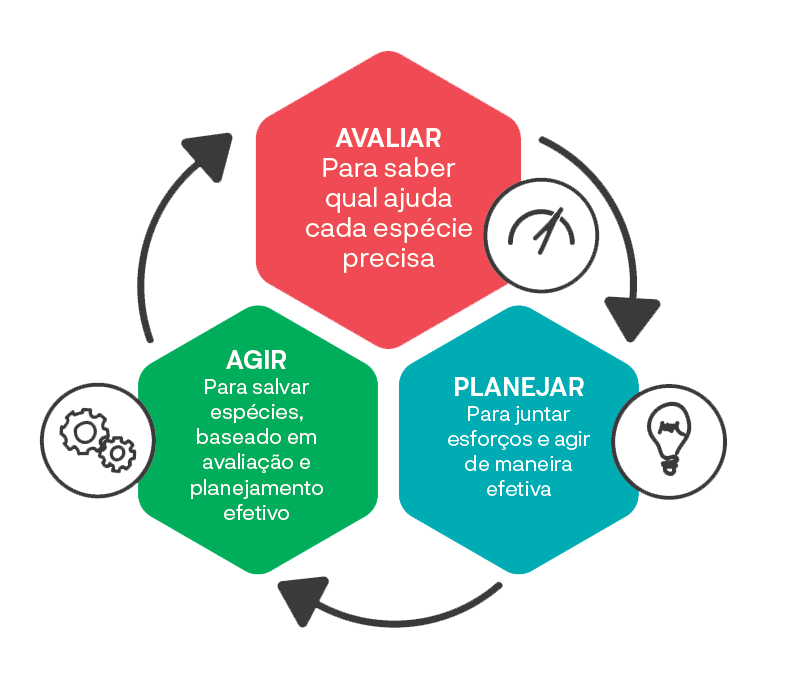 We assess threats to species and plan for conservation to promote intelligent actions for species that need special attention, always focusing resources on the species and situations that need help the most.
We fund projects to prevent extinction or to contribute to the recovery of species, and we often work in partnership with other projects, with the government, and with exceptional individuals for supporting or enabling action at the places where the species live.
Home projects
Depending on the priorities and strategies defined, Parque das Aves also develops or executes its own conservation projects.
They are as follows: the Blue-fronted Amazon Parrot Project, the Red-browed Amazon Parrot Project, and the Birds of Iguaçu Project.
CLICK ON THE LINKS BESIDE AND LEARN MORE