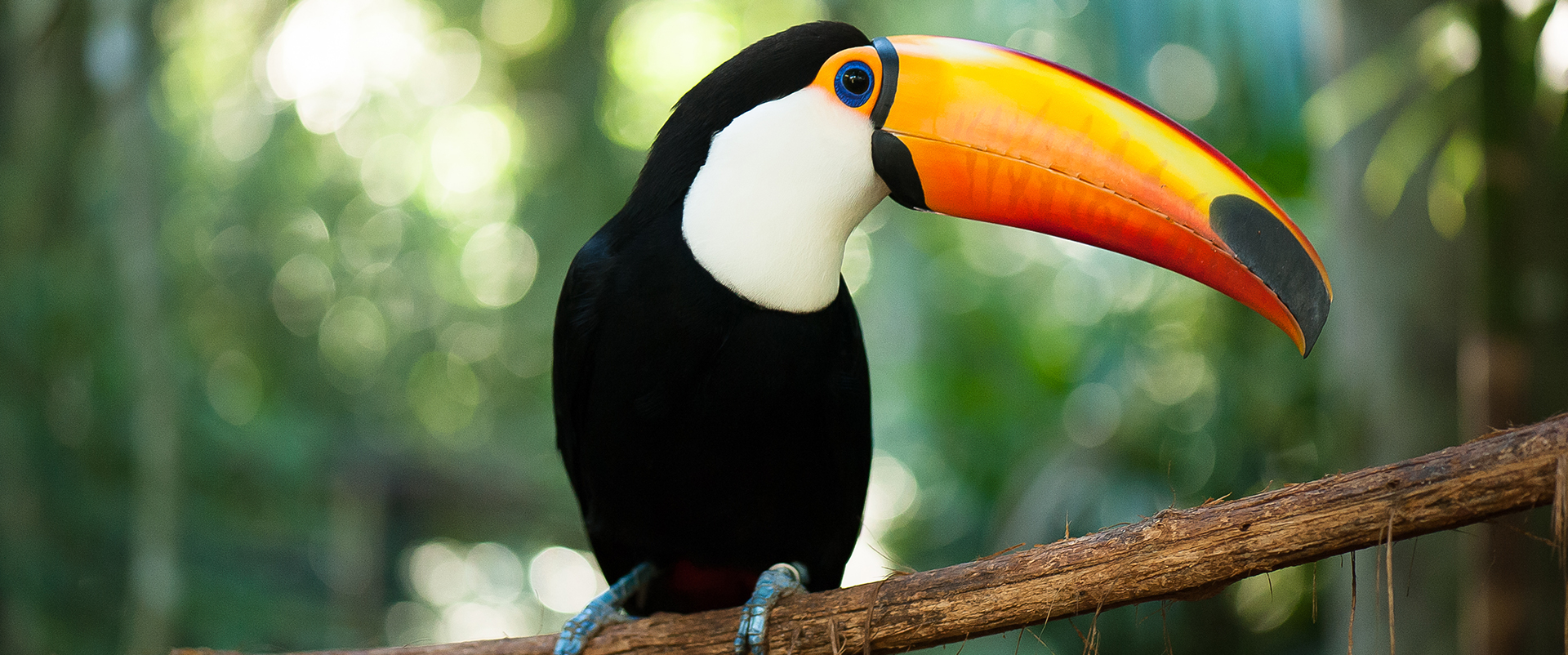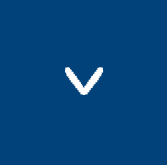 DISEASE RISK ANALYSIS: THE CASE OF THE TOUCAN PROJECT

Ramphastidae are birds that are highly targeted by traffickers and hunters. Parque das Aves has already received and reproduced many birds of this family over the years, becoming an important reference in their management, because maintaining species of Ramphastidae under human care is a challenge. For this reason, the Park develops researches in the area of nutrition, medicine, and reproduction, contributing both to the scientific community and for the maintenance of these species in other conservationist institutions.
We use the Disease Risk Analysis (DRA) methodology to solve complex problems that might contribute to the ex situ management of toucans, including endangered species. The Disease Risk Analysis is an evidence-based structured process that can help in making decisions in the face of uncertainty and to determine the potential impact of infectious and non-infectious on ecosystems, wildlife, domestic animals, and people.
In December 2018, Parque das Aves held the first Disease Risk Analysis workshop in order to optimize the management and the well-being of Ramphastidae. For this event, we received specialists from several institutions to work together considering the methodology established by CPSG and training by the veterinary doctor Mathias Dislich, head of Parque das Aves' Research Division. In order to improve health and management protocols and to bring excellence into the routine of the Ramphastidae, relevant work protocols were established for actions related to the species.