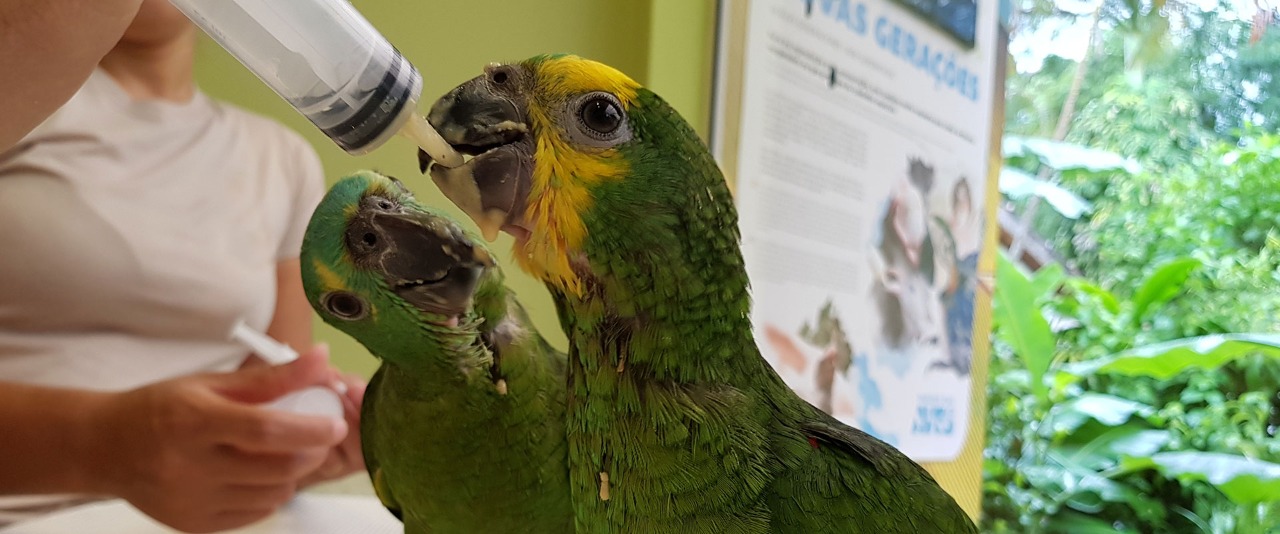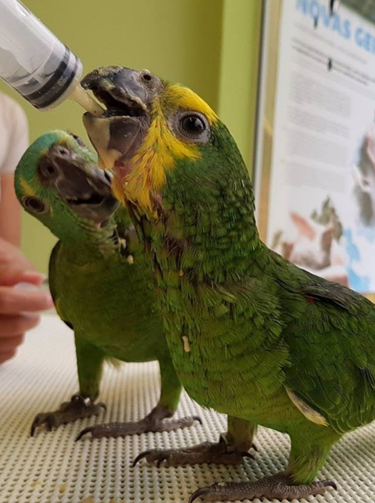 We are the only institution in the world focused on the rescue, shelter and conservation of Atlantic Rainforest birds.
Parque das Aves is private and is kept with the value collected from tickets, restaurant and gift store. And due to the Covid-19 pandemic, that source of income is suspended.
We continue to care for the more than 1,300 birds that live here, we continue to receive and treat animals rescued from trafficking, and we cannot stop conservation projects for species threatened with extinction.
Help us to keep doing this work.