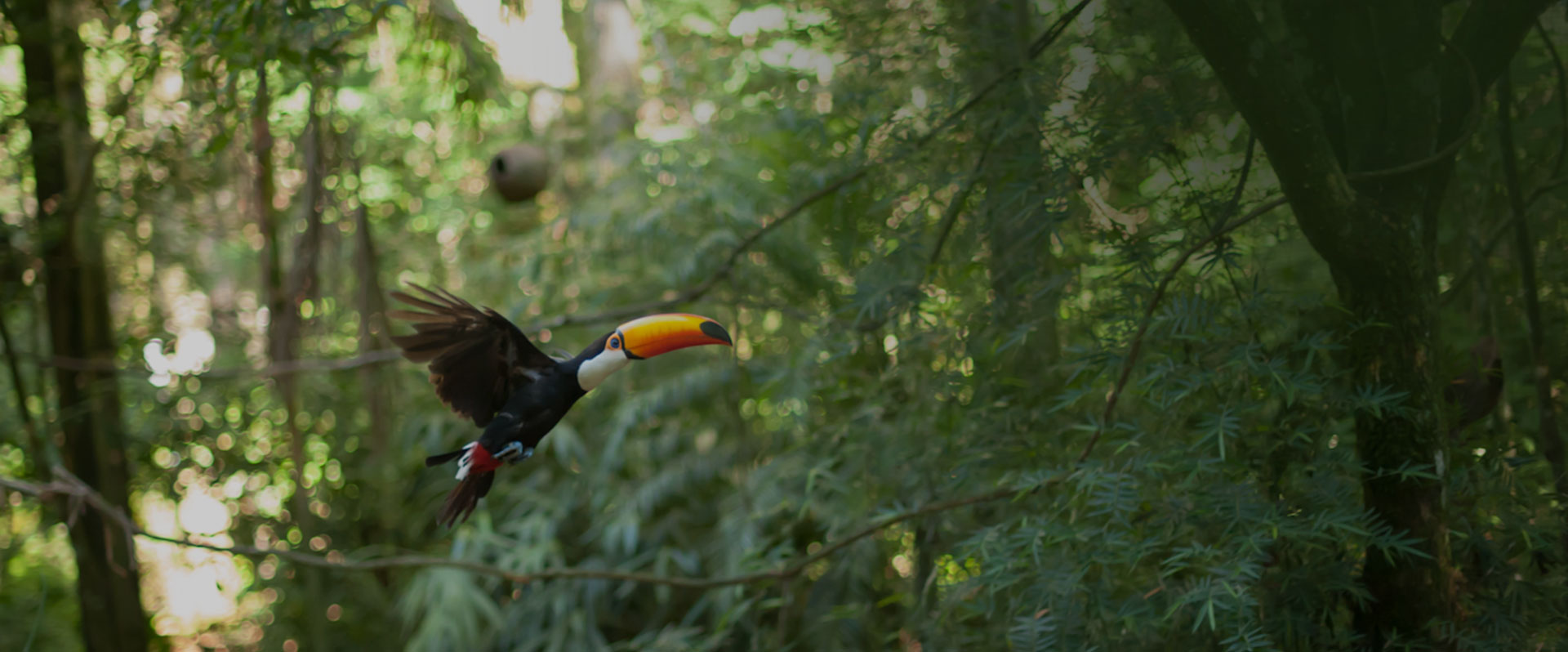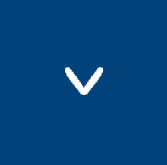 Education for Conservation
Parque das Aves as an Integrated Conservation Center of Atlantic Rainforest Species develops actions of research, conservation, leisure, and education, contributing to the connection of its visitors with nature. Believing that education is essential in the species conservation process, the institution has the Environmental Education Department that aims to contribute to the connection of the visitors with the Atlantic Rainforest in order to allow their engagement and changes in attitudes. The team of educators and environmental mediators develops activities for various publics always with a theoretical foundation of critical environmental education and of Social Sciences, resulting in a strong integration between research, theory, and practice in the field of education.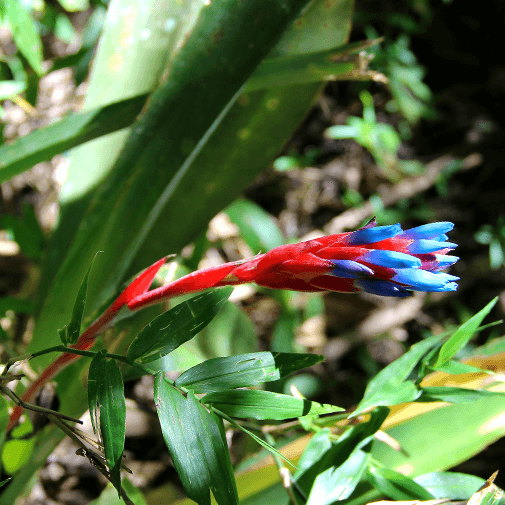 Parque das Aves receives 830,000 visitors per year, and among them is an average of 30,000 students from school groups entering into special programs of environmental education, which are free for public schools in the region. We develop conservation education and communication programs based on research and we measure the impact of the experience at Parque das Aves, its education programs, and its communication.
Clique nos links ao lado e saiba mais sobre avaliação de ameaças e prioridades para conservação.